Join via invite link
You can join a workspace by opening an invite link that another user can share with you. Workspace links will look like this: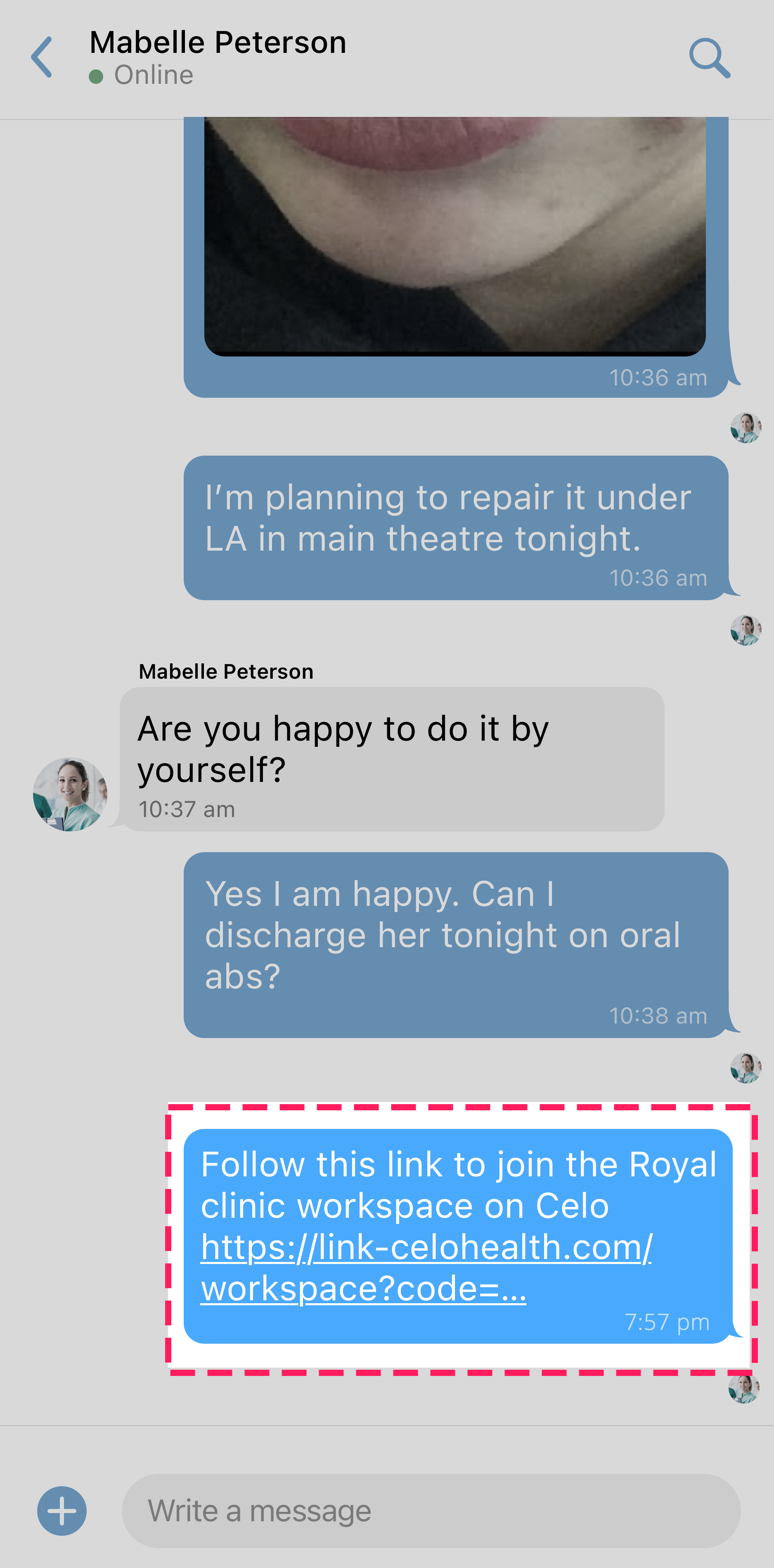 Open the link on your mobile phone or on a web browser (and log in if needed) to join the workspace.
To find the invite link for a workspace, see this article.
Join via company email
Join a verified workspace using a recognised email by following the steps below.